123Doc Education: For Every Exam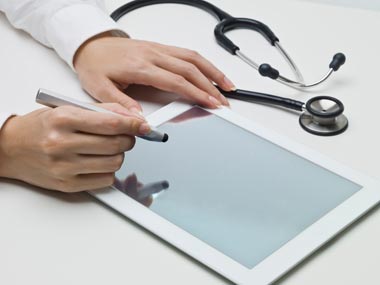 123Doc's Qbanks, eLectures, and eJournals are tailored to your needs, whichever exam you are studying for. Studying online allows you to learn and practice any time, from any computer with access to the Internet. It offers convenience, interactivity and flexibility.
All of our QBanks offer a large choice of questions in the format of the exam, covering a broad spectrum of topics relevant for your exam. Most of our questions have been tested in the classroom and provide a good learning opportunity. They have been reviewed by our specialty editors and are constantly updated to match the difficulty level, style and topics of the exams. We encourage you to study regularly and answer as many questions as possible before you sit your exam.
Try the FREE Question of the day (trial questions from many exams available)
123Doc E-Video lectures are an online lecture course. We have recorded prominent lecturers with extended experience in teaching for the exam in a studio environment and have produced a series of interactive e-video lectures that you can watch over the internet.
More information about 123Doc eLectures, including free demos for all of our electures.
123Doc publishes the Foundation Years Journal and the Core Surgery Journal. These are excellent companions for your exam study, and also provide an opportunity for you to publish your own research.
More information about 123Doc eJournals.
Available Resources By Exam