Video Review Course: Exam Revision Techniques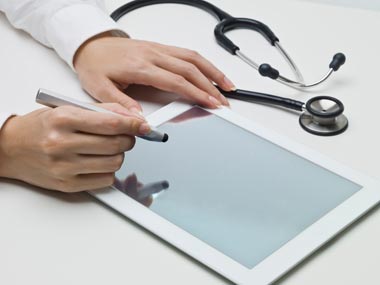 Dr Andrew Prendergast discusses effective exam revision techniques
Exam Revision Techniques Chapters
Revision Techniques
How to revise
Example MCQ
Caffey's disease
Memory and learning
Active revision
Memory ideas
Mnemonics
Pictoral revision
Side effects of CBZ
Diagram
Mind Maps
Mind map example
Linked images - stories
Fanconi's syndrome
...as a story
...as a story (contd)
...as a story (contd)
Caffey's disease
Mental 'hooks'
Mental 'hooks' (contd)
Exaggerated patient
Becker and Duchenne
Cyclosporin
Other ideas
Whatever you do...
Feedback
Lecturer: Dr Andrew Prendergast
MA MRCPCH DTM&H Spr Paediatrics in Infectious Diseases, Great Ormond Street Hospital
Andrew Prendergast graduated from St Mary's and undertook paediatric training on the Cambridge/Great Ormond Street rotation. He undertook the Diploma in Tropical Medicine and Hygiene and has worked in Paediatric Infectious Diseases at Great Ormond Street and St Mary's Hospitals. He is currently a paediatric specialist registrar on the North Thames training scheme.
Duration
Features
Fully animated, internet-enhanced presentation as used in the classroom lecture.
Adjustable streaming speed video for every user with broadband or dial-up internet access.
Ability to watch the video in installments and come back to the same point at any time in the future.
Complete script for users unable to listen to the presentation.
The 123Doc Exam Revision Techniques online video lecture is highly flexible, allowing you to study anytime, from any computer connected to the internet.
Suitable For
This eLecture is suitable for those studying for:
Available Subscriptions
| eLecture | Price | Subscription | |
| --- | --- | --- | --- |
| Exam Revision Techniques (Live Lecture) | 3.33 | 2 months | |
| Exam Revision Techniques (Live Lecture) | 9.99 | 6 months | |
You will need to have Java installed on your machine to view the electure, however Java is installed as standard on every machine these days. If you suspect that it is not installed on your computer, you can check for and install (free of charge) the latest version of the Java Runtime Environment