Video Review Course: MRCP Part1 - Nephrology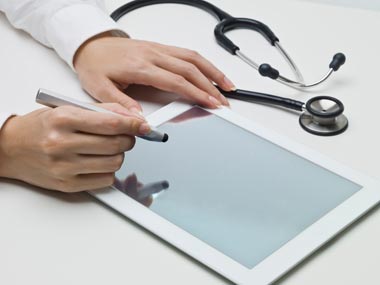 MRCP Part 1 - Nephrology
MRCP Part1 - Nephrology Chapters
Nephrology MRCP 1
Topics
Glomerular disease
Management
Minimal change
Membranous nephropathy
Focal segmental glomerulosclerosis
IgA nephropathy
Mesangiocapillary glomerulonephritis
Diffuse proliferative or post infectious glomerulonephritis
Rapidly progressive glomerulonephritis
C3 nephritic factor
Urinalysis
Urinalysis (continued)
Urinalysis (continued)
Retroperitoneal fibrosis
DM nephropathy
Hyperglycaemia
ACE inhibitors and ARBs
Hypertension
HIV associated nephropathy
HIVAN
Hepato-renal syndrome - pathogenesis
Diagnosis
Hepato-renal syndrome - treatment
Hyperkalaemia
Hypokalaemia
Mechanism of acute cellular rejection
Video Feedback
Duration
Features
Fully animated, internet-enhanced presentation as used in the classroom lecture.
Adjustable streaming speed video for every user with broadband or dial-up internet access.
Ability to watch the video in installments and come back to the same point at any time in the future.
Complete script for users unable to listen to the presentation.
The 123Doc MRCP Part1 - Nephrology online video lecture is highly flexible, allowing you to study anytime, from any computer connected to the internet.
Suitable For
This eLecture is suitable for those studying for:
Available Subscriptions
| eLecture | Price | Subscription | |
| --- | --- | --- | --- |
You will need to have Java installed on your machine to view the electure, however Java is installed as standard on every machine these days. If you suspect that it is not installed on your computer, you can check for and install (free of charge) the latest version of the Java Runtime Environment